Optimize On Our Surrey Man and Van Hire Service and Save Yourself Time and Money
As a general rule, you should be cautious while executing Office removals because the process by itself has a great impact on the overall thriving prospect of business. Potential loss risks are not to be ignored as they are a serious threat to a company's life. This is the reason why it is always recommended to hire services of a professional and secure company such as Surrey removals.
The added benefits of our Surrey man and van service
Our man and van service is available throughout the week and even during Christmas holidays to ensure complete and safe removal services for Surrey citizens.
Our trained personnel team, that include removal agent(s) and driver, are at your disposal during your entire move.
man and van service is both inclusive and exclusive of packing services depending upon your choice.
We are known to create generous and amiable environment around us which is why our customers love to work with us over and over again.
Our service is affordable and affable.
Like our other removal services in Surrey, this service is custom-tailored which means each customer pays for what he needs instead of the whole package that contains features which he might not need. So do not hesitate to pick our services whether you need labour, packing and/or transport facilities.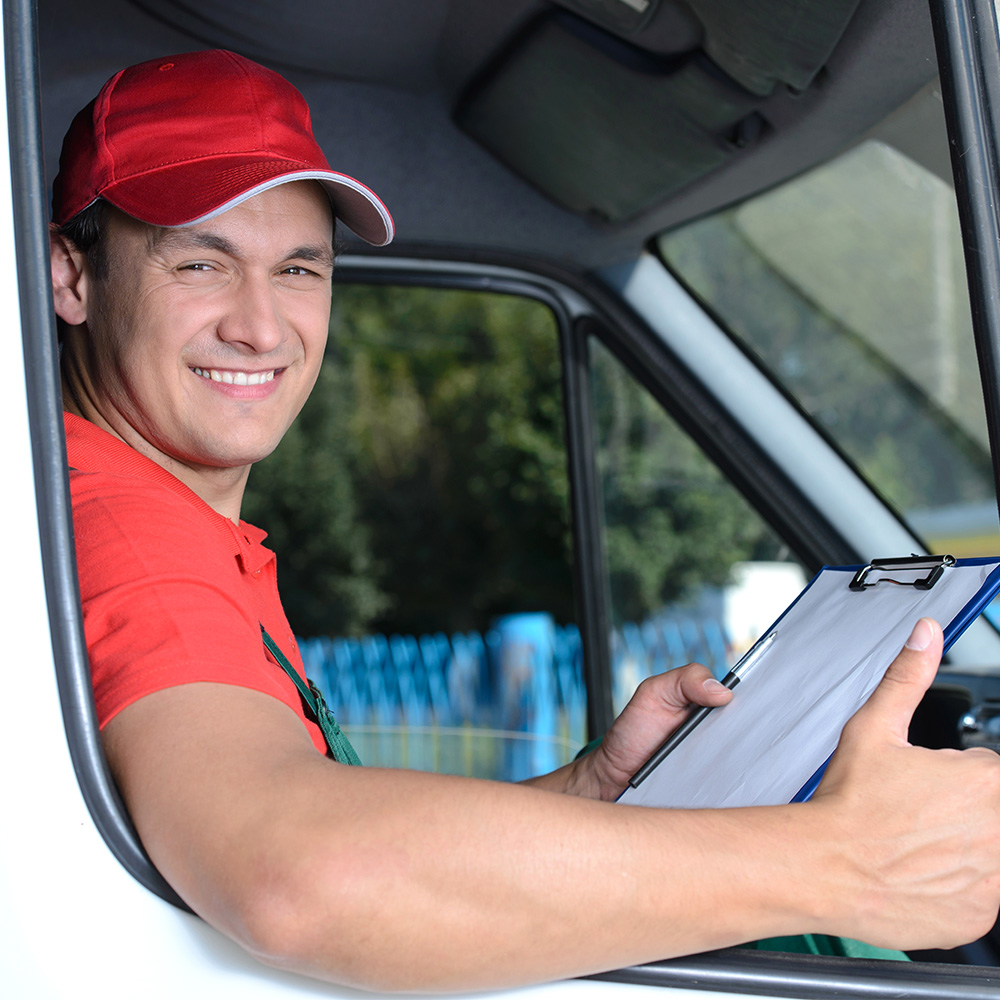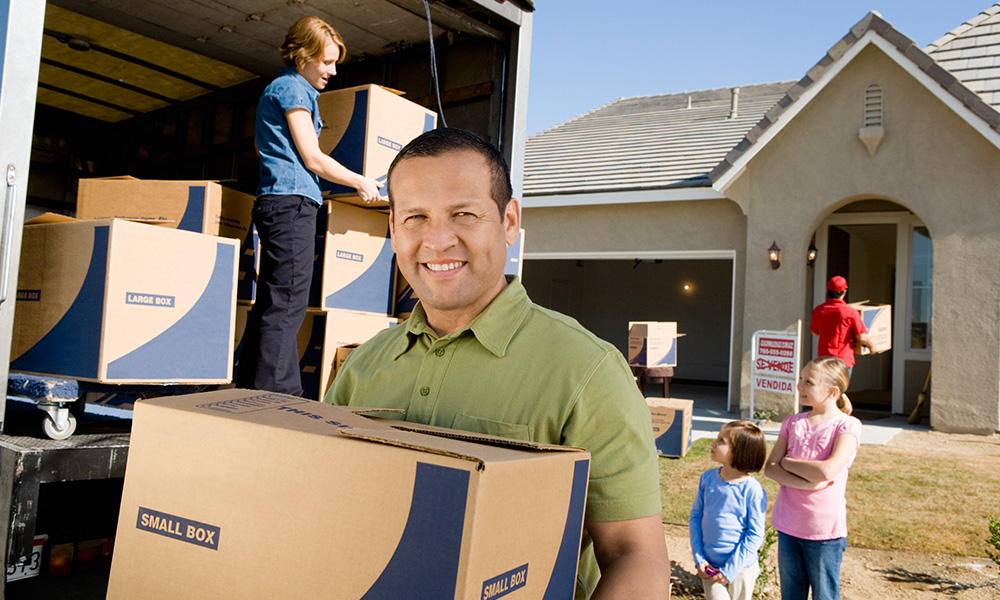 We cannot stress enough on the fact that our man and van service assures you of the safety and security of packing and transporting of your belongings. We are based in and focussed solely on Surrey and therefore we claim that we know the safest routes all across the town in a way no one else does.Our man and van service in Surrey is also available on hourly or a whole day hire basis – choice is yours. Since customer care is what we aim for, our entire package, service and other offers are formulated while keeping them in mind. This is why you will always feel as though you are dealing with a friend, someone who knows what you need and how much.Contact our experts and book our man and van service for house, office and furniture removals at affordable and competent rates. For more information, contact our removal staff to get an answer of all your questions or visit our office before you sign the deal with us. Our removals service is for Surrey town only.
See House Removal Services