Are you moving abroad from the UK or returning home from overseas? Do you have to relocate to another continent for professional or private reasons or are you just curious about the experience of living on another continent? As a member of the FIDI, the largest global alliance of independent quality international removal companies, and all other major international organisations, and with international partnerships across the world, ring4vanremovals can offer a high-quality and efficient removal service all around the world.
Packing For Moving Abroad
Travelling to another continent means that you will need expert packing, especially for your fragile and bulky items. ring4vanremovals's expert packers can pack and load your items professionally, and we will do everything possible to reduce wear and tear to your goods.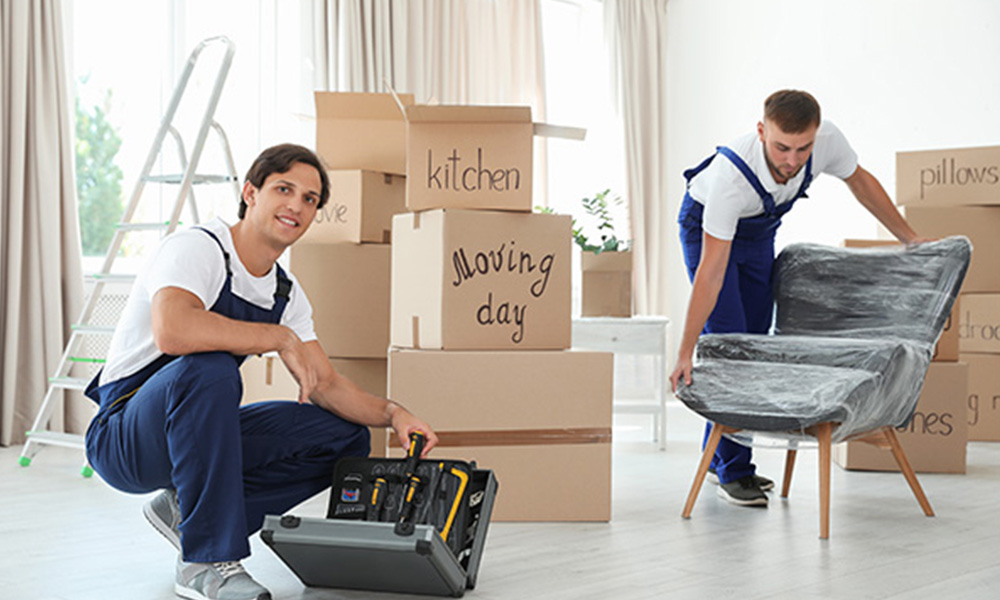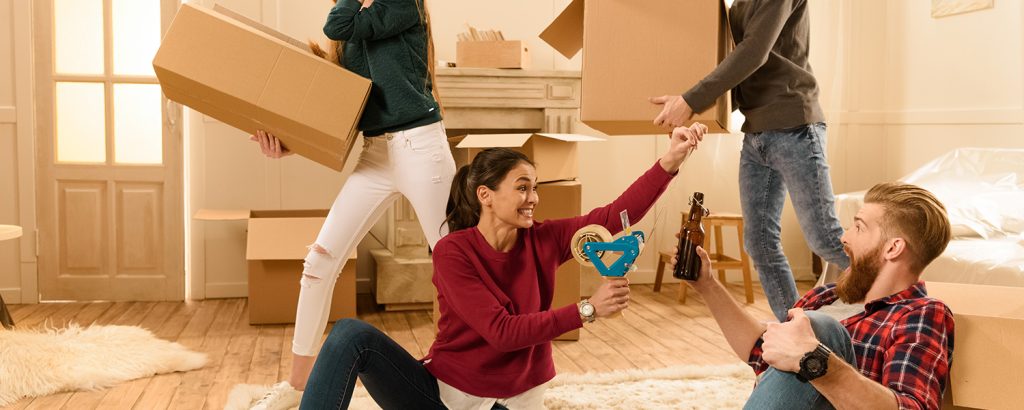 If you need more storage space before or after you move, you can choose from ring4vanremovals's range of storage options either in the UK, or internationally.
Choose Our Door To Door Service
Do you want your belongings shipped to your door no matter where you are? Through our international partners, we can arrange for your goods to be shipped to the port, picked up, and delivered right to your door.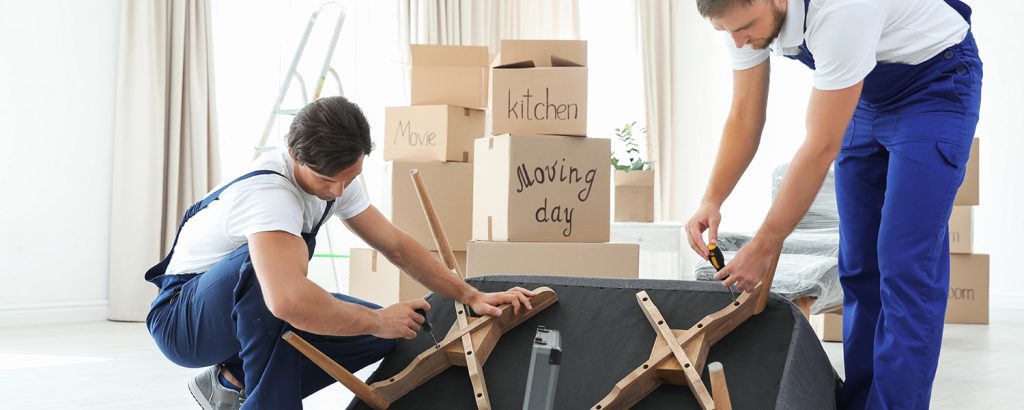 Helpful Tips for International Movers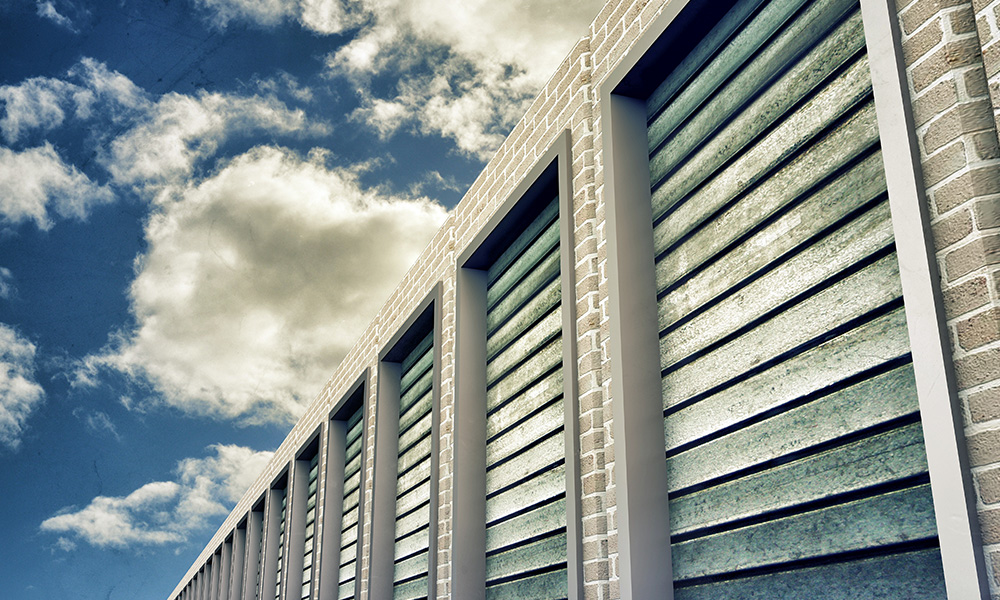 Come and take a look at our Emigration blog, packed with useful information and facts that could help your move.
Ultimate Guides to Moving Abroad
If you're thinking of moving abroad and you're looking to explore your dream destination from the comfort of your own home, our Ultimate Guide series will tell you everything you need to know!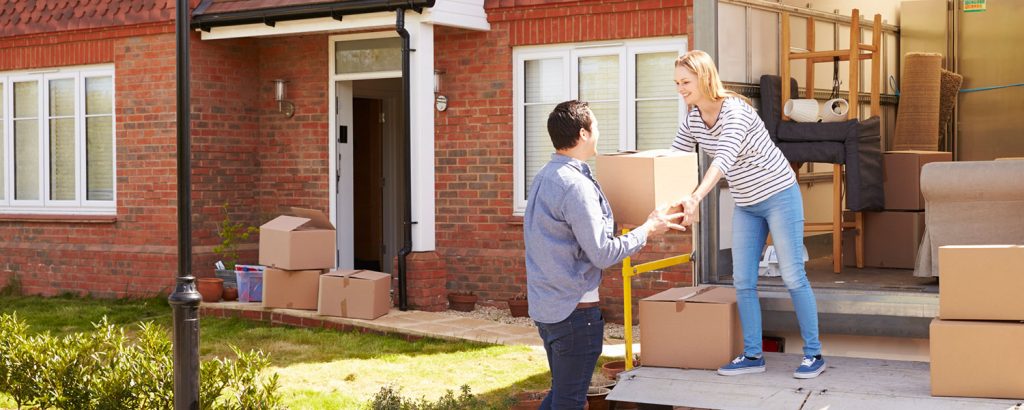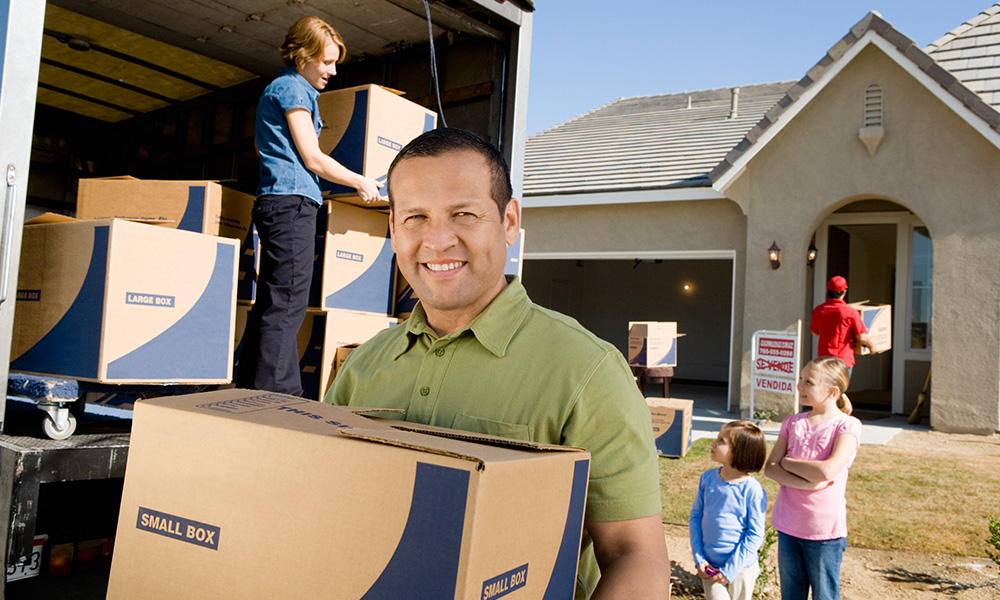 Currency Transfers – IFX Partnership
The partnership between ring4vanremovals and IFX will reduce complexity and reduce your costs. IFX offers a higher quality personal service, at a lower cost than traditional foreign exchange channels, including the high street banks.