Why Hire Professional Help For Office Removals in Surrey?
As a general rule, you should be cautious while executing Office removals because the process by itself has a great impact on the overall thriving prospect of business. Potential loss risks are not to be ignored as they are a serious threat to a company's life. This is the reason why it is always recommended to hire services of a professional and secure company such as Surrey removals.
Our Office Removals Services
Surrey removals company has a convoy of specialist and advanced vehicles. Our man and van service is one of the best you can find in your town. Our experienced personnel are trained to deliver comprehensive and best services. We are Surrey's number #1 choice for Business, Commercial and Office Removals. Our complete office removals package includes:
Dismantling equipment, furniture and fittings etcetera.
Safe and secure packing.
Special packing of sensitive equipment and items.
Transportation and relocation.
Insurance policy that secures your belongings and equipment.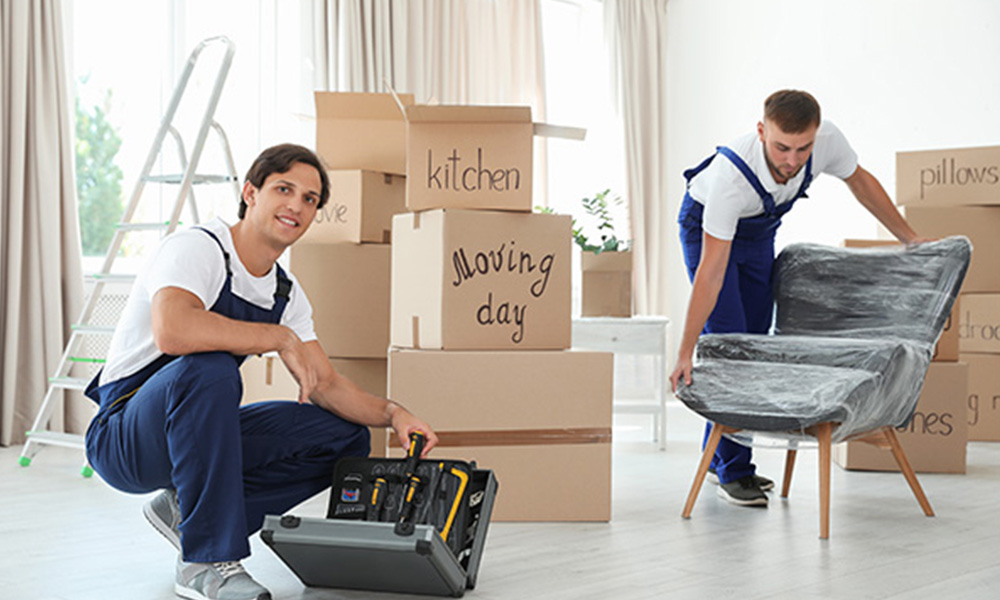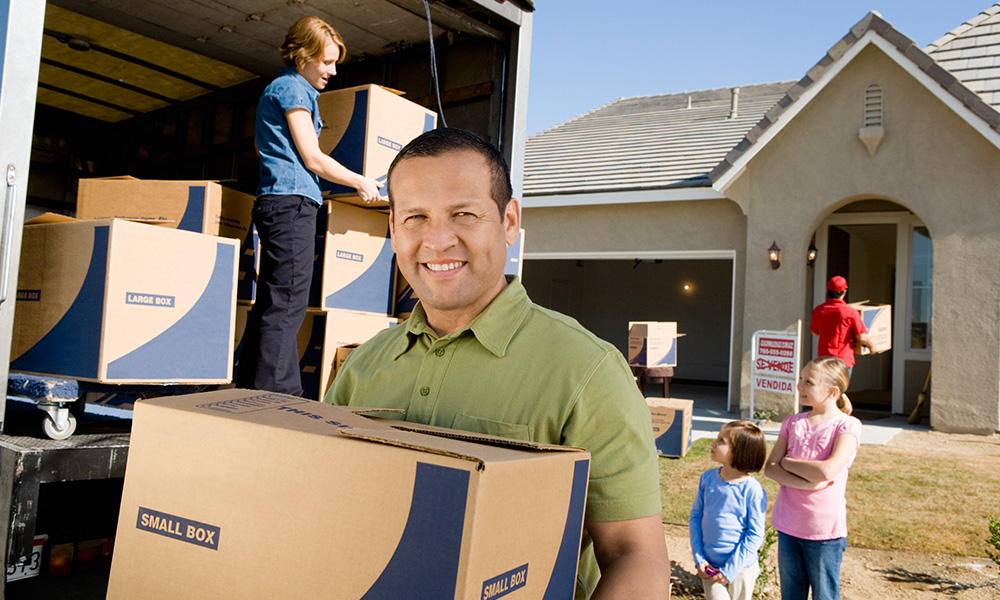 Mostly it is the complete office Removals package that is ordered but if your requirements are limited and you feel you do not need the complete package, do inform us and we can individualize the deal with you.
Our team of specialists take complete care of your sensitive equipment and files as they move your office in Surrey. Although we are expert in our field, we welcome your suggestions regarding whole business.
Apart from providing successful and professional office removals in Surrey, we:
Plan out and strategize your entire move in advance to ensure that things on the decided day go smooth.
Have team of professionals who inform you of potential problems that arise during the process and their trouble shooting.
How to Hire Our Removal Services?
In order to sign up for our Office removals services in Surrey, you need to follow the 5 simple steps:
Go to the removal quotes section.
You will see a page requiring information regarding the size, location of your current and future office including other questions such as the number of equipments to be moved etc.
As you fill in the blanks on removal quotes section, you will see the 'comment box' for any special or personal message from you. Fill it if you want.
Click the submit button and there you go!
We will get back to you as soon as possible to meet your office removals needs in Surrey.